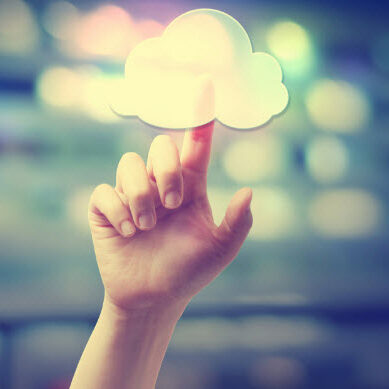 You've deployed Workday, now what?
Are you getting the most out of your Workday system? Do you have the dashboards and reports you need for business success? Are your managers using Workday for decision making? Are your employees using the system effectively? Are you you getting the business value you expected?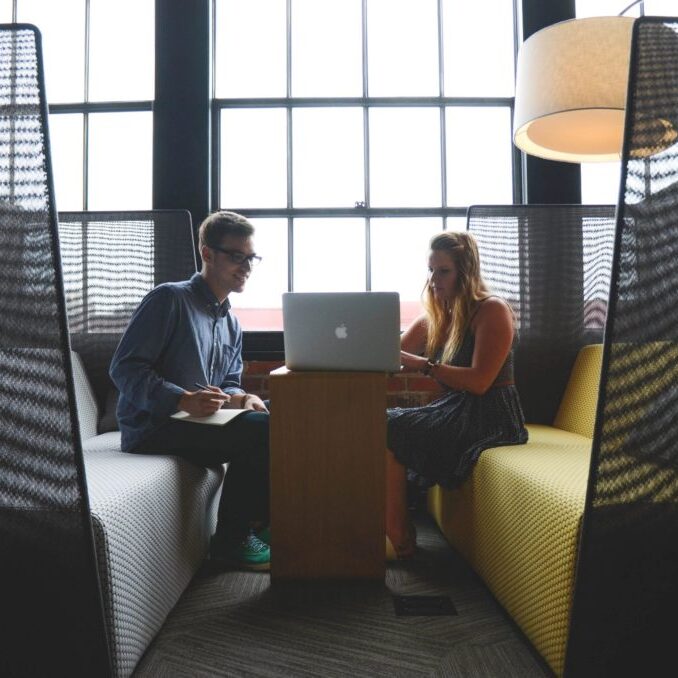 Are you prepared for the next Workday update?
Your teams are focused on supporting Workday, but what happens with the next update of Workday?  Are you aware of the changes? Are the changes mandatory or opt in? What are the business and change management impacts? Are your IT and business teams prepared for the upcoming Workday update?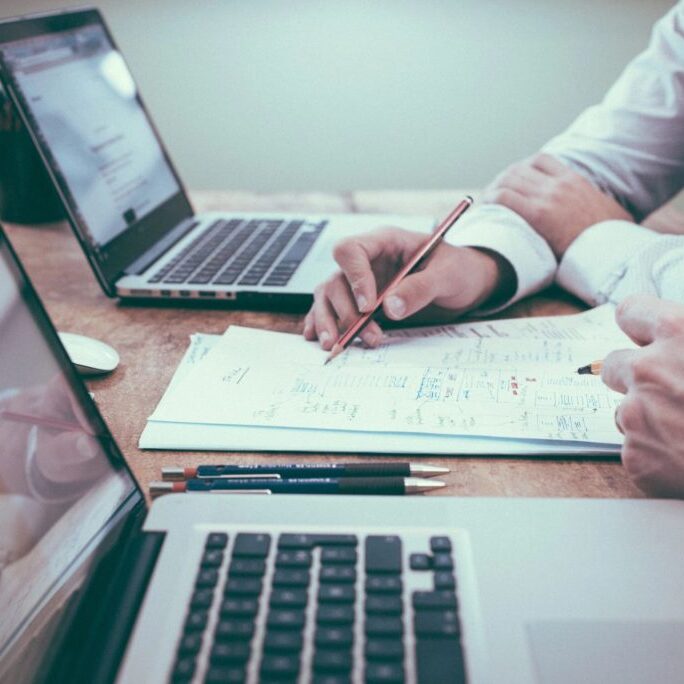 Are you taking full advantage of Workday's unified solution?
One of the many advantages of Workday is the ability to run your entire business on a single unified platform. To get the business benefit of Workday's unified solution additional products may need to be deployed; and you may already be licencing these products.
Have you licensed products you're not using?
Who's got your back during your Workday deployment?
There are many moving parts and many decisions that need to be made during your initial Workday deployment. Your first implementation is laying the foundation for your Workday footprint. Who's on your side making sure your initial configuration is setting you up for future success?